You are cordially invited to join SABA's 3rd Annual halloween Parade starting at 3pm at Chestnutwold School Parking Lot. (Ardmore).
Costumed children and adults will be "treating" neighbors along the parade route to the Normandy Park (The triangle formed by Oakford Rd, Cricket and Aubrey Ave's in Ardmore)
For those who wish to partcipate in the parade please register, if you register ahead of time you will be eligible for costume prizes. At the end of the parade , costumes will be judged by our "ghoulishly clever" panel of judges.
Registration fee is $3 per individual or $5.50 per family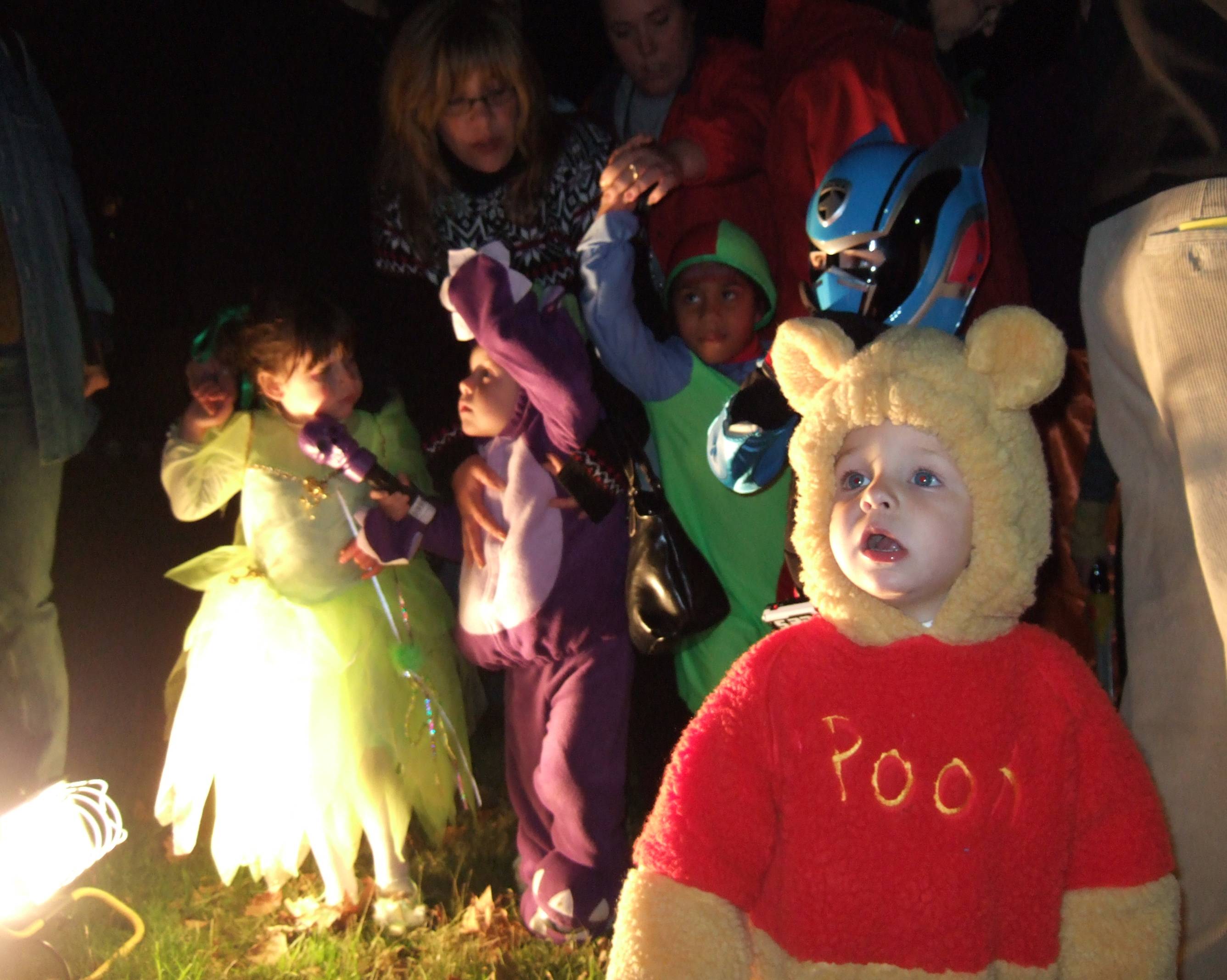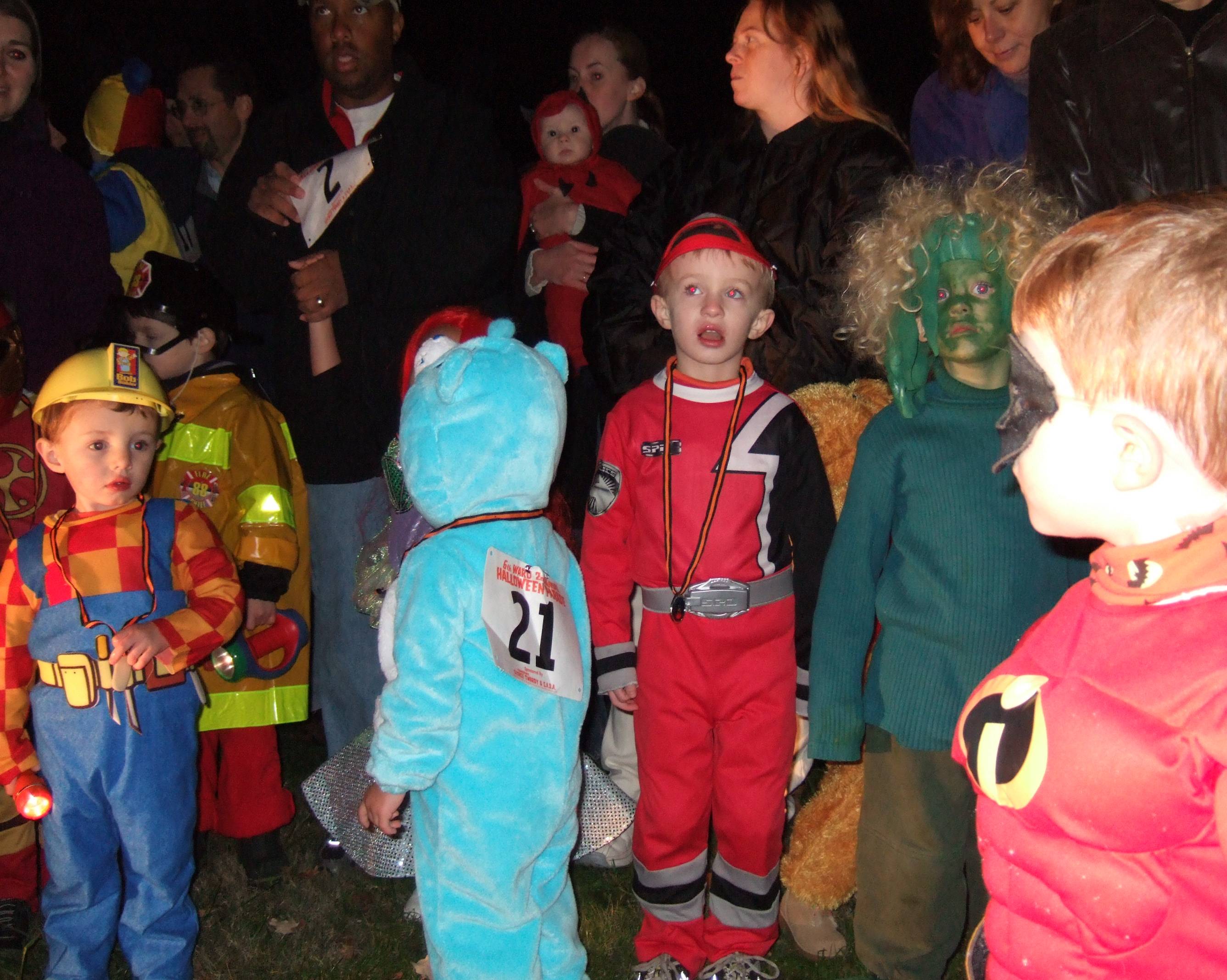 Steve Fredricks - MC for Costume Judgin